When Anthony had his transplant, his team was adamant that we not let him live in a bubble. "We do these transplants so our patients can have a LIFE." is something we were told over and over.
I think we're living that statement to the fullest!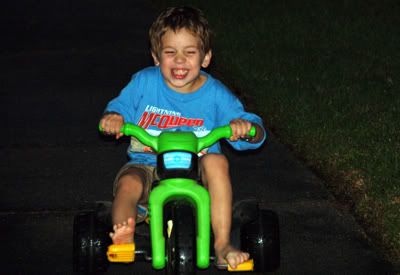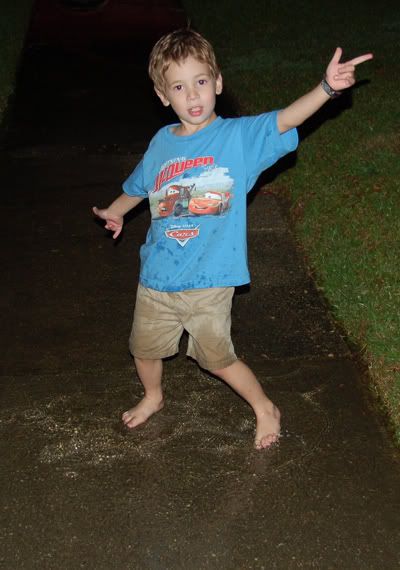 ---------------------------------------------------------------
I took Anthony to the ENT this morning, and he has a "maybe" ear infection in his left ear. She started him on a 14-day course of
Augmentin
, just in case. His left tube is out but the right one is still in. The main reason I took him to the ENT is because his tonsils are really huge. That, and he snores so much and then seems to choke, wake up, and then go back to sleep. Hmmmm...sounds like sleep apnea to me! The ENT agreed, and said that it's time the tonsils come out. So we'll see her again at the beginning of May and then schedule the tonsillectomy for early June. I'm glad we're getting it done, and getting it done before the new baby comes.
That's all the news for now!