No more teachers' dirty looks! I graduated today!!
My little family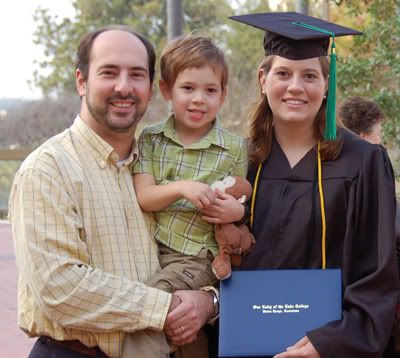 My parents, sisters, grandmother, etc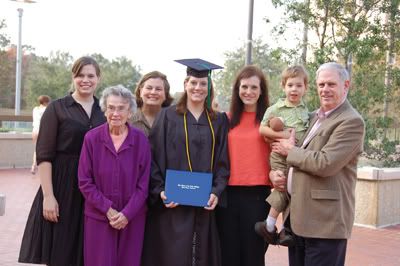 Mark's parents, etc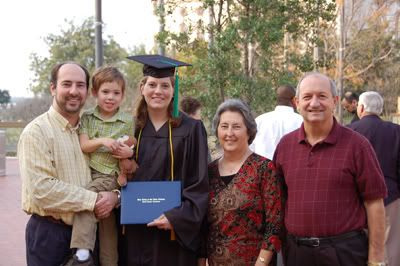 We ate at
The Chimes Restaurant
for dinner. Anthony enjoyed some blackened alligator as an appetizer.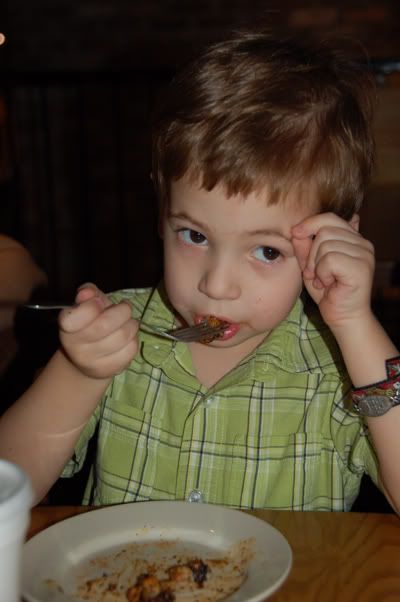 Snuggling with Kri Kri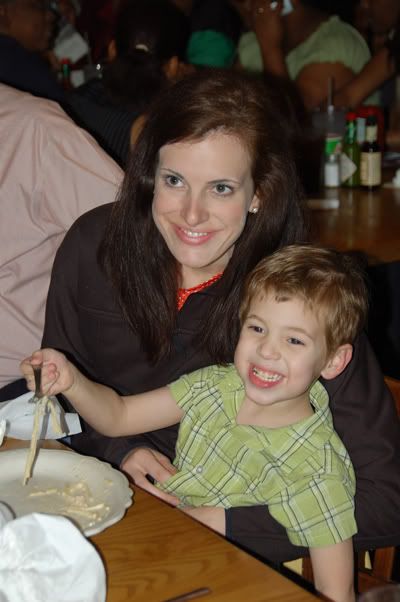 With our pretty Mom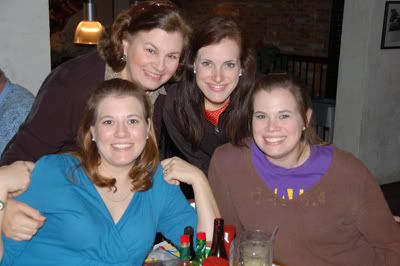 One of the most important people in my life: My Daddy
CAKE!