What am I thankful for? Let's look.
For this man:
He chose me to love for the rest of his life, and I can't believe I got so lucky.
For him: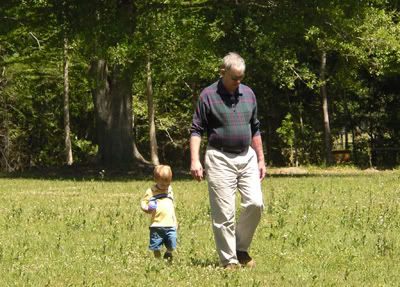 And her:
For being my parents. For loving me when it was probably damn hard to. For holding me up, always believing in me. For so much more than I can type.
For him:
And her:
For being my other set of parents. You have never been just "in-laws" to me. I love you and respect you both so much.
For her:
And her:
My two beautiful sisters. They are the best aunts a sister could ever want for her child, and they are the two best sisters I could have ever asked for. I've made you angry, sad, but hopefully happy a time or two, also. I love you both.
For him:
And him: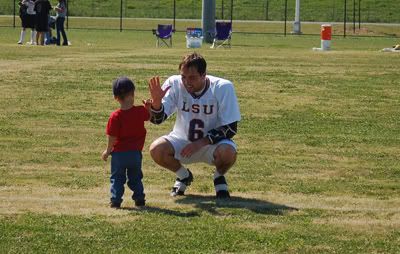 The two brothers I didn't have until I got married. You are my comedic relief, the two men I have enjoyed getting to know, and two more men to add to the list of men that I love (Get over it, guys. I said it.)
No list would be complete without me being grateful for this: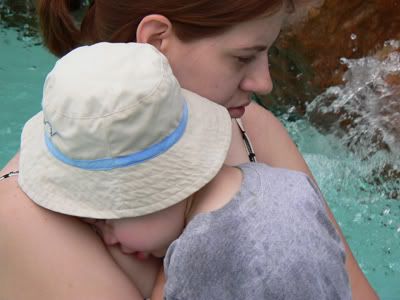 And this:
And this:
And this:
How about this: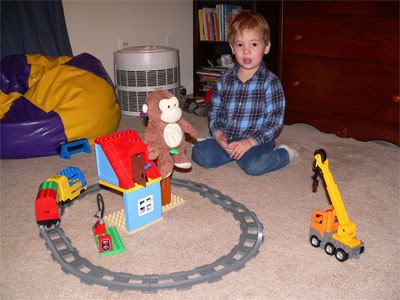 There's so much more I'm grateful for. But what I want to know is, what are YOU grateful for? Tell me!