We're having a great time! It rained and
poured
this morning, so we shopped! After lunch at
Panera Bread
, we came back to the condo. The rain had stopped by that point, so we hit the beach. It was still a little overcast, but the sun finally came out. Enjoy the pictures!!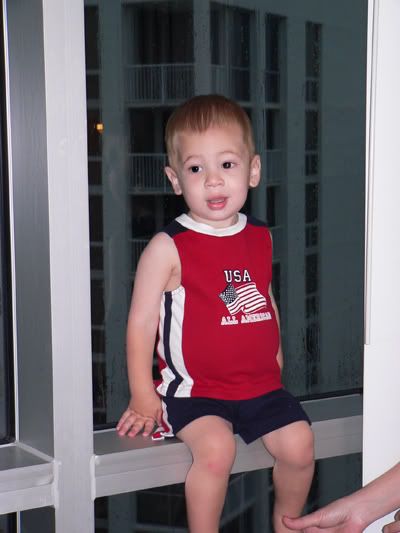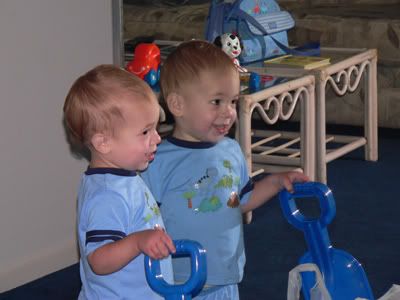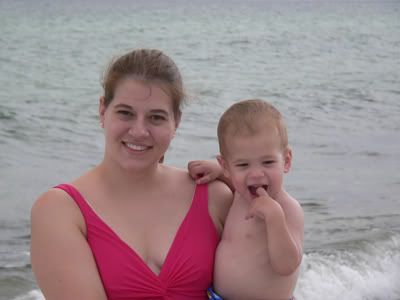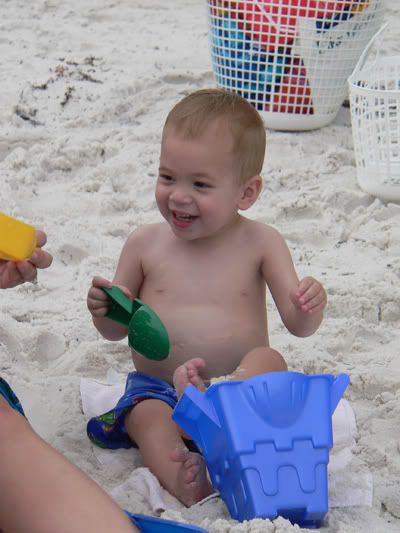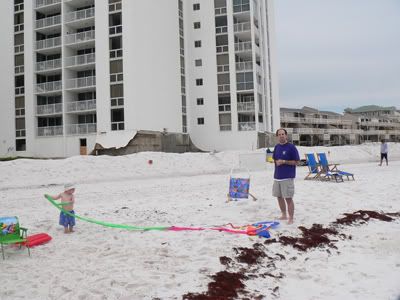 We went to The Track tonight after dinner. Anthony and I rode the train, and then Anthony rode the swings by himself. He thought they were fun for the first 10 or so rounds, and then it got old.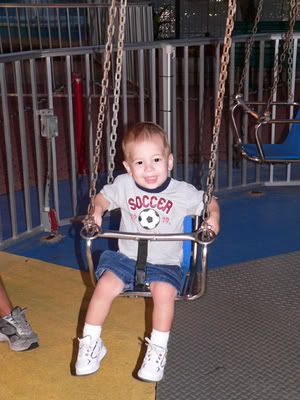 Mark and I will return home tomorrow and Anthony will come home with Nana, Grandpa and Uncle Marshall on Monday.
Thanks for checking in on us!!
Love, Laurie, Mark and Anthony